Can Dental Cleanings Help Prevent Gum Disease?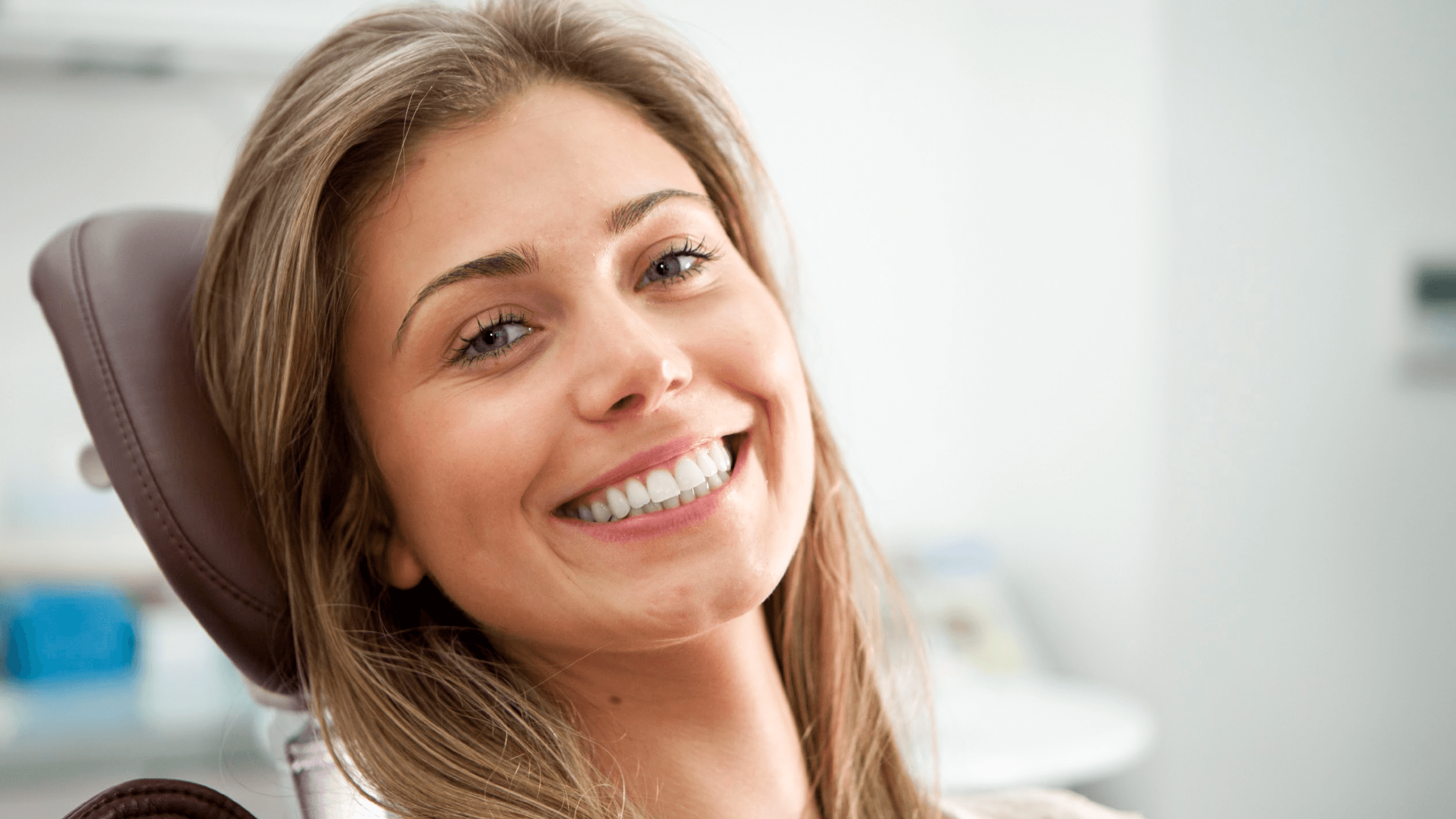 Regular dental cleanings are necessary for helping to ensure your teeth stay healthy. Dr. Minho Chang and Dr. Nam Kim recommend getting your teeth professionally cleaned every six months. Luminous Dental Studio in Frisco, TX uses the latest in dental treatments for patients of all ages to help prevent harmful bacteria from damaging their teeth and gums. If left untreated, bacteria that enters the gums can quickly turn into gum disease.
Bacteria can be a real threat
Regular dental cleanings from Dr. Chang or Dr. Kim will reduce the risk of gum disease that can be triggered by the same bacteria that can cause cavities and tooth decay.
As excess bacteria builds up on the teeth, it becomes easier for it to spread into the gums. The threat makes it easier for the gums to become sensitive and inflamed. The added sensitivity will also trigger bad breath and irritation. Your gums could start to bleed, especially after you brush or floss.
Can gum diseases be prevented with dental cleanings?
Dental cleanings can prevent problems like gingivitis. This condition is an early form of gum disease that produces inflammation on the gums, which can lead to soreness and bleeding.
A dental cleaning can also clear bacteria before the gingivitis evolves into periodontitis. This second form of gum disease occurs when the tissues in your jawbone start to become weak. The tissues break apart, and the inflammation becomes worse at this point.
Pockets of bacteria will start to form between the teeth and gums. It becomes harder to remove the bacteria at this point, making dental cleanings at Luminous Dental Studio in Frisco, TX all the more essential. Preventive oral hygiene maintenance, such as brushing and flossing after every meal, can also keep your mouth healthy and free from bacteria.
Proper dental care can help with your overall health
Dental cleanings are also essential for protecting your gums because the process clears out plaque that might break apart and move through the bloodstream. If this happens, this runaway bacteria can lead to blood clots, increasing your risk of stroke, heart attack, or heart disease.
Keep your breath in check
Chronic bad breath, or halitosis, is an indicator that you may be suffering from gum disease. You can prevent bad breath when you clear out all the bacteria in your mouth, including the ones that can only be removed through a traditional dental cleaning. Mints and other items that freshen your breath only temporarily resolve bad breath. Dental cleanings create a long-term approach to resolving your bad breath, which is easier to manage when your gums are healthy and the bacteria that can harm them is removed.
Contact us today for a dental cleaning in Frisco, TX
Contact us at Luminous Dental Studio in Frisco, TX to learn more about how we can serve your dental care needs. Dr. Minho Chang, Dr. Nam Kim, and the rest of the team at Luminous Dental Studio will be there to review your teeth and gums and help prevent gum disease. We are available throughout the week, including on Saturdays.