Four Common Reasons Someone May Need a Dental Crown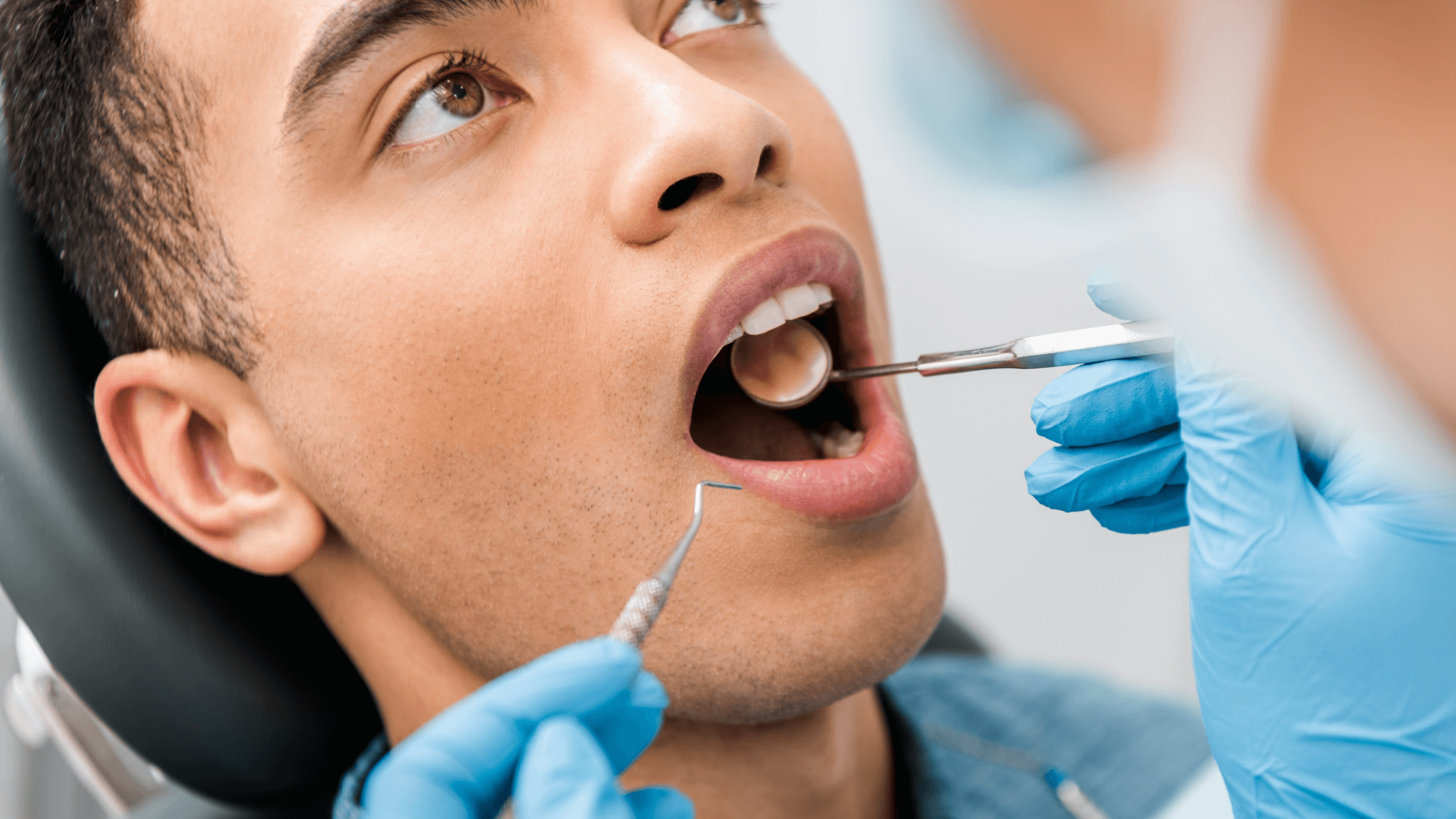 If you have a damaged or worn tooth and want to restore your smile, dental crowns may be the solution you're looking for. Dental crowns are customized to fit over the original tooth and can be shaped and colored to conform to the rest of your teeth.
At Luminous Dental Studio in Frisco, TX, general dentists Dr. Minho Chang and Dr. Nam Kim can install your customized dental crown to stabilize and strengthen your teeth while simultaneously improving the health and appearance of your smile.
Here are four common reasons you may require a dental crown to restore your smile.
1. You have a tooth that has become weak from decay
A tooth that has experienced decay could suffer further harm if you leave it exposed to the elements. The damaged tooth could break apart, resulting in tooth loss and an increased risk of decay spreading to other teeth. The missing tooth can also harm the jawbone, eventually leading to potential tooth loss elsewhere.
A dental crown will cover the decayed tooth and relieve pressure from the area while restoring the overall appearance of your smile. Our dentists will clean the existing tooth and remove the decayed tissue before applying the crown, ensuring decay does not spread.
2. You have a tooth with a significant filling
Sometimes, a tooth may require a massive filling, which may result in a reduction of enamel tissue. While the filling can reinforce the tooth, it is still too weak from the decay it has experienced over the years. A dental crown is necessary for cases where the tooth doesn't have as much tissue left and needs extra care.
3. A tooth is misshaped or has worn down
Teeth can wear down for many reasons, whether from grinding, your general diet, medication use, or even genetics. Worn teeth can keep your smile from looking its best. Plus, you may struggle to maintain a healthy and even bite due to the teeth not aligning well. The dental experts at Luminous Dental Studio use the latest in dental technology, including digital x-rays and 3D digital impressions, to review your misshaped or worn teeth and design a customized crown that fits your smile.
4. There is noticeable discoloration or staining on your tooth
Discoloration is another concern that often requires a crown over a tooth. The dentin on your tooth ages, creating a more translucent look that makes it look darker than it really is. Genetics can also be a threat, as some families might be predisposed to having thinner teeth that can become discolored sooner.
Contact us today for high-quality dental crowns in Frisco, TX
A quality dental crown can give you a seamless smile by covering physical imperfections from damaged or worn-down teeth. Contact us at Luminous Dental Studio in Frisco, TX for details on how general dentists Dr. Minho Chang and Dr. Nam Kim can give you a customized dental crown. Visit us online for details on how we can help and schedule an appointment for service.