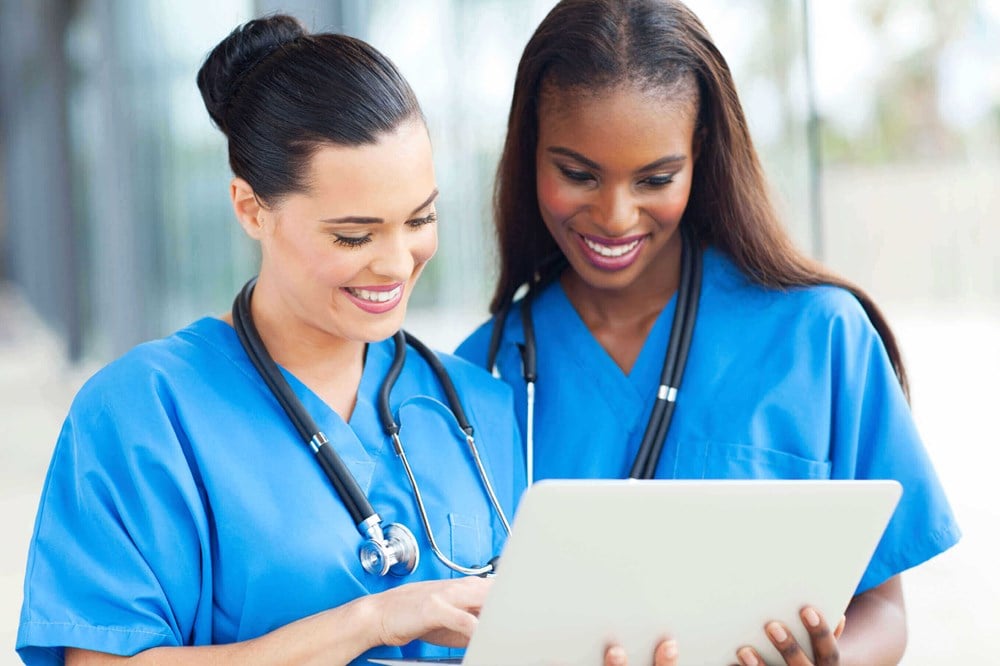 Tammie Allen – FINL COORD
Helping you have an amazing experience here at the Luminous Dental Studio in Frisco, TX is Tammie Allen's (our financial coordinator) job. Don't hesitate to ask Tammie about your financial options or billing forms. When it comes to payment matters, she's your financial go-to person.
During your nonsurgical or surgical dental treatments, our registered dental assistant, Mandy, will work closely with Dr. Kim and Dr. Chang. To help make your experience more pleasant, Mandy will prepare your treatment room with great care, compassion, and the highest regard for your health and safety.
Related Posts