How Important are Regular Dental Cleanings for Good Oral Hygiene?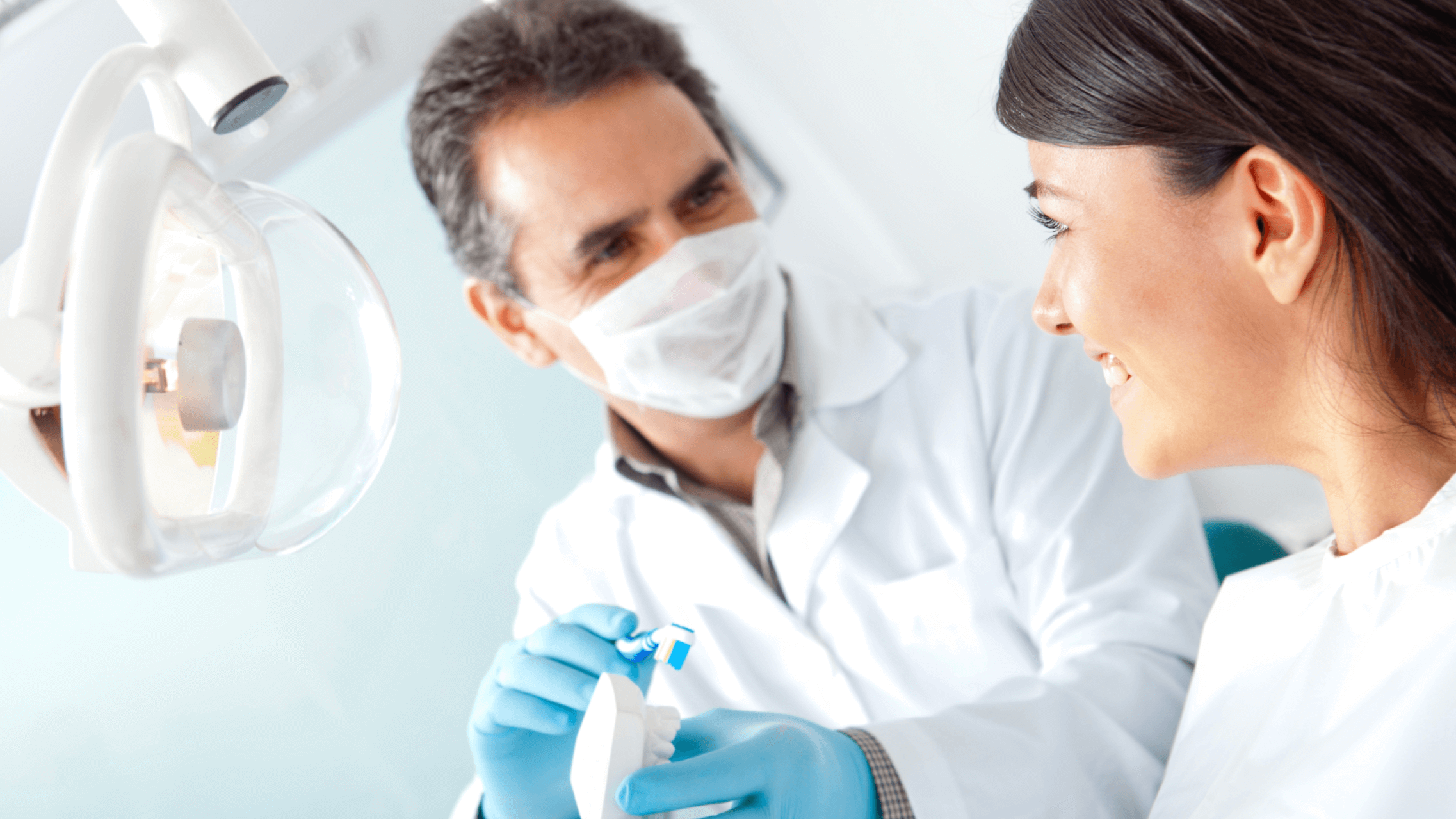 Dental cleanings are recommended twice a year for people of all ages to ensure proper hygiene and good oral health. Your oral health is directly linked to your overall health, so it is imperative you take good care of your mouth, teeth, and gums. Dental cleanings can help prevent diseases that may arise over time, which could harm your oral hygiene. Dr. Minho Chang and Dr. Nam Kim can help you to learn more about why you should come in for regular dental cleanings. Schedule a consultation with Luminous Dental Studio in Frisco, TX today to learn how our office can help you.
What are dental cleanings?
Dental cleanings are professional cleanings that use state-of-the-art tools to remove plaque and tartar. During your dental cleaning, Dr. Chang and Dr. Kim have the opportunity to check over your teeth and gums to assess your oral health. These appointments are a vital chance for dentists to check your oral hygiene. Without these sessions, diseases could run rampant, and you could develop a serious periodontal disease. Dental cleanings can help to prevent and treat any dental diseases you may develop.
What happens during a dental cleaning?
No matter how often you brush and floss, there will always be stubborn plaque and tartar left over. During a dental cleaning appointment, our dental hygienists will start by removing these areas of buildup. Specialized instruments will be used to scale your teeth without harming any of your enamel. First, large chunks of plaque and tartar are removed with an ultrasonic device that uses vibrations and mist. Then, smaller pieces are removed tooth by tooth with a handheld instrument. Plaque and tartar can lead to many different gum and teeth diseases, including gingivitis, periodontal diseases, and tooth decay or loss. When you attend biannual dental cleanings, you can prevent and treat these diseases before they can get out of control. If you need a dental cleaning, contact Luminous Dental Studio in Frisco, TX today.
Frequently asked questions
How often should I get my teeth cleaned? People of all ages should get dental cleanings, and they are recommended to be done twice a year.
How long does a traditional dental cleaning take? While a routine cleaning takes around 45 minutes, you may receive a more extensive cleaning. This could take a little longer.
Are dental cleanings painful? Most patients say that dental cleanings are not painful; however, you may feel some mild discomfort after your cleaning. This can be treated with over-the-counter pain medications. This sensitivity should go away within a day of your cleaning.
Where can I get a dental cleaning in Frisco, TX?
Dental cleanings help keep your oral health in good condition by preventing and noticing issues before they become serious dental problems. A biannual dental cleaning can help you keep your oral hygiene in tip-top shape so that you experience fewer problems in the future. Dr. Minho Chang and Dr. Kim Nam can help you decide the best course of action to keep your mouth healthy. Contact Luminous Dental Studio in Frisco, TX for a full consultation on the state of your oral health.