What Does A Dentist Check for During A Dental Exam?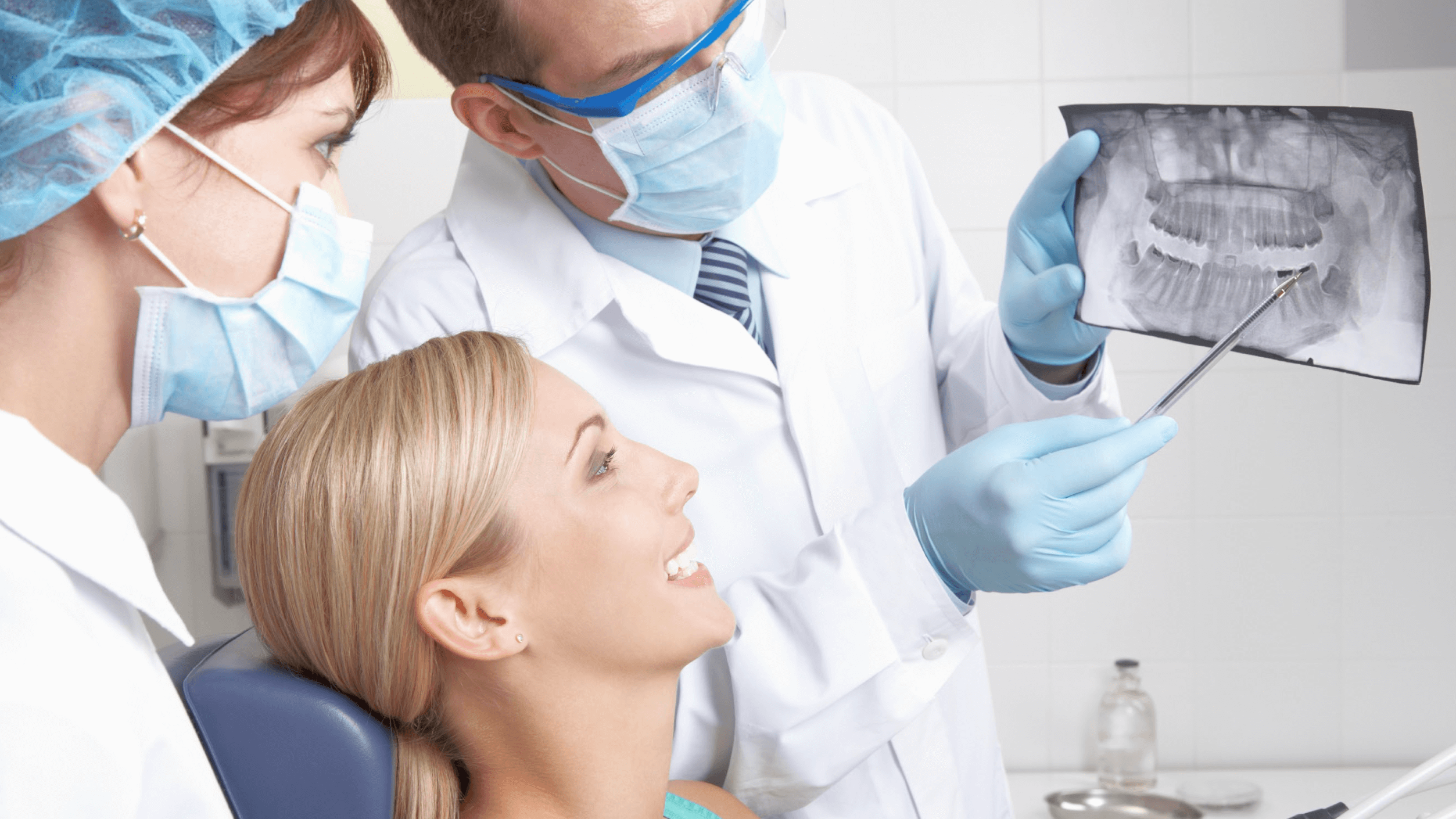 A dental exam is an important part of keeping your teeth and gums in good shape. However, some people are nervous about sitting in the dentist's chair and skip the essential oral care they need. Even the thought of a dental visit can cause patients to become tense and worried.
If it's been a while since you've had a dental exam in Frisco, TX, there's no need to be afraid. General dentists Dr. Minho Chang and Dr. Nam Kim can review the process and make recommendations about keeping your smile healthy. Here are some FAQ about what you can expect from an exam at Luminous Dental Studio.
What happens during a dental exam?
Most exams begin with a basic evaluation of the teeth, gums, and soft tissues of the mouth. Luminous Dental Studio checks for possible signs of periodontal disease and oral cancer that can impact your dental health. We examine any restorations you have, such as crowns and bridges, to make sure they're still in top shape. A bite evaluation is another important part of the process. It involves checking the fit between your upper and lower teeth to make sure they're working together harmoniously.
What tools do you use to examine my teeth?
We use a variety of tools to complete an oral hygiene evaluation. For instance, a simple mouth mirror helps us inspect the inside and outside of each tooth. Most oral care tools and technologies we provide are considered pain-free so patients can sit back comfortably during their exam in Frisco:
Our Iris intraoral camera by DigitalDoc produces quality images of your mouth without the irritating bitewing x-rays you may have gotten in the past.

Dr. Chang and Dr. Kim offer NOMAD digital x-rays to help us diagnose tooth decay, bone loss, infection, fractures, and other abnormalities that can impact your oral health.

A cone-beam computed tomography (CBCT) scan uses 3D imaging technology to give us a more complete view of your mouth. It can detect temporomandibular joint (TMJ) disorders and give us information about where treatment is needed the most.
What if we discover a dental issue?
Most people are surprised to learn what great condition their teeth are in by the end of a dental exam. However, if we do find a problem, Dr. Chang and Dr. Kim can review possible treatment options with you. We offer services like restorations, dental implants, porcelain veneers, and root canal treatment. Sedation dentistry helps patients who want to feel calm and relaxed during their appointment.
How often should I get a dental exam?
The answer to this question varies depending on your dental health and specific needs. Healthy adults who take good care of their teeth and gums only require a dental exam once a year. However, people at risk for tooth decay or other issues may need to visit our office more frequently. Luminous Dental Studio can let you know how often is best for your oral care.
Improve your oral hygiene
Patients can consult with one of our team members at Luminous Dental Studio about the right time to schedule an examination. Patients in Frisco, TX should arrive with their teeth brushed and cleaned so we can check them thoroughly. Be sure to let us know if you have any questions or concerns about your dental health. General dentists Dr. Minho Chang and Dr. Nam Kim are proud to assist patients of every need and background for optimal oral hygiene.