What To Expect During Your Dental Exam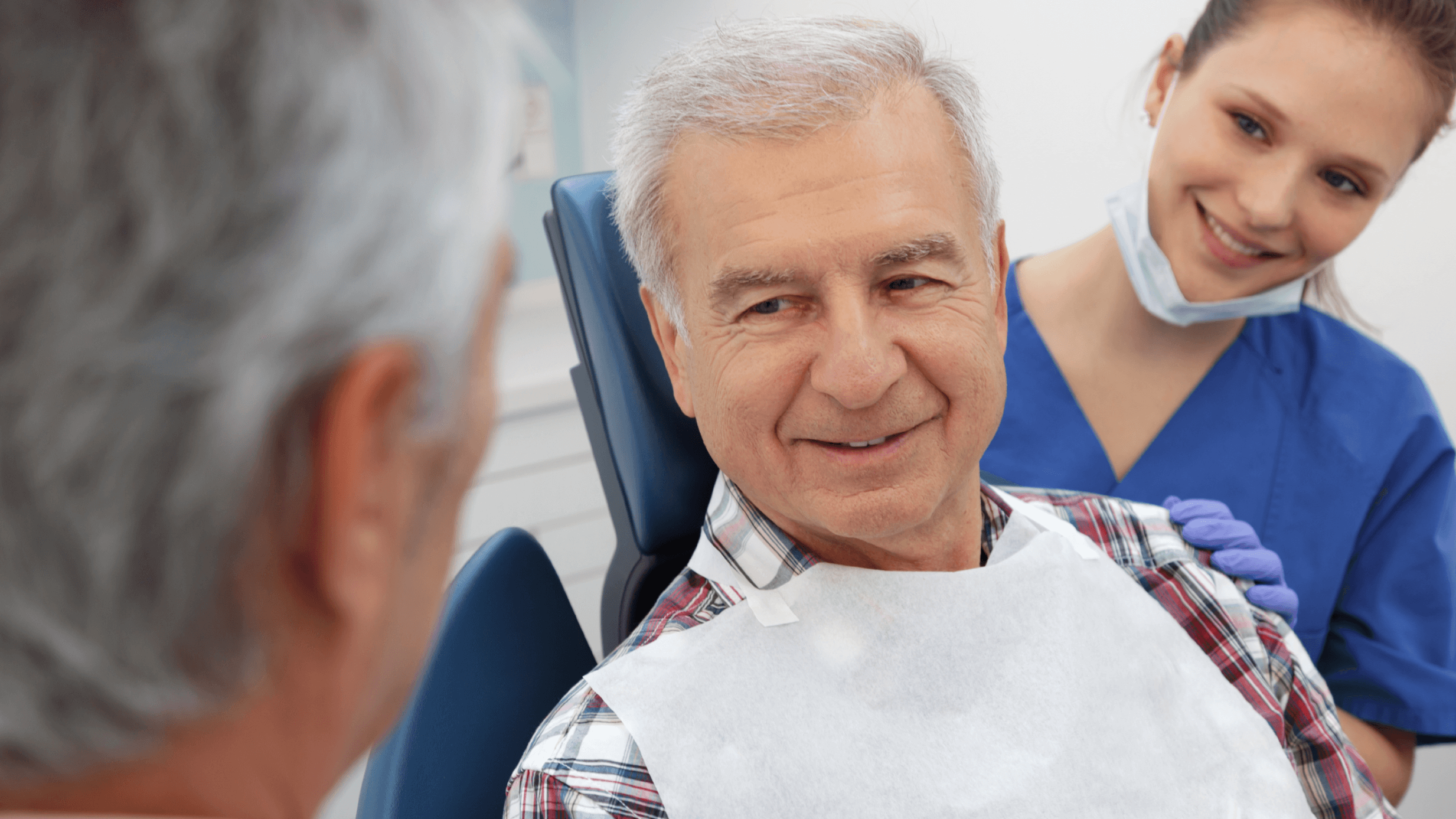 A dental exam is critical to your oral health. Visiting your dentist twice a year will help you keep your teeth healthy and clean while finding and treating problems before they become worse. Our dentists at Luminous Dental Studio in Frisco, TX will help you with your dental care needs.
We will complete many steps during a dental exam. Dr. Minho Chang, Dr. Nam Kim, and the rest of the experts at Luminous Dental Studio can help you preserve your smile and oral health. We provide dental services in Frisco, TX to support your dental health and help maintain your smile.
General scan
We will begin with a thorough exam of your smile before starting our work. We can complete a digital x-ray to analyze how your teeth appear. Our dentists use the NOMAD digital x-ray system, which provides faster results and produces significantly less radiation.
An x-ray can identify problems like bone loss in the jaw, decay in the teeth, abscesses, and tumors. We can use these details to confirm if you require certain treatments for any purpose.
Oral cancer screening
Dr. Chang or Dr. Kim can check your mouth for potential signs of oral cancer before they can spread. These include irregularities around your tongue, throat, gums, and the inside part of the mouth. A dentist can identify oral cancer signs and refer you to a specialist if necessary. Early detection of oral cancer is critical for your health, as it is easier to treat when found soon enough.
Dental cleaning
Our dentists at Luminous Dental Studio in Frisco, TX can provide a thorough cleaning during your visit. An exam will include a teeth cleaning that removes plaque and tartar from your teeth. Our cleaning effort will restore your teeth and freshen them up. Cleaning is also needed for cases where further dental work is necessary.
We can also add a fluoride treatment for your teeth. Fluoride provides a sturdy base for your enamel that protects your teeth from decay. Our service is ideal if you live in an area where the water isn't treated with fluoride. The practice is also easy to manage, plus it will not produce irritation and is not considered uncomfortable.
Reviewing prior work
You might have prior dental work, including crowns, fillings, and implants. We will review whatever dental work was completed and identify if they require extra assistance or care. Our experts will ensure you receive the appropriate dental care for your needs, especially when protecting your dental health.
Discussing follow-up needs
Your dentist may recommend procedures to go alongside your cleaning. We can talk with you about these follow-up procedures after your cleaning. We'll see if you have specific needs for any intention. Our dental professionals will design and treatment that fits into your lifestyle.
Visit us today to learn more about our dental services in Frisco, TX
A dental exam is necessary for your oral health, as it will identify possible concerns you may have with your teeth. You can visit us at Luminous Dental Studio in Frisco, TX to learn more about our dental services and explore what makes our services ideal for your needs. We are available throughout the week, so contact us online to schedule an appointment with Dr. Minho Chang or Dr. Nam Kim.