Will a Dental Crown Help My Cracked Tooth Look Normal Again?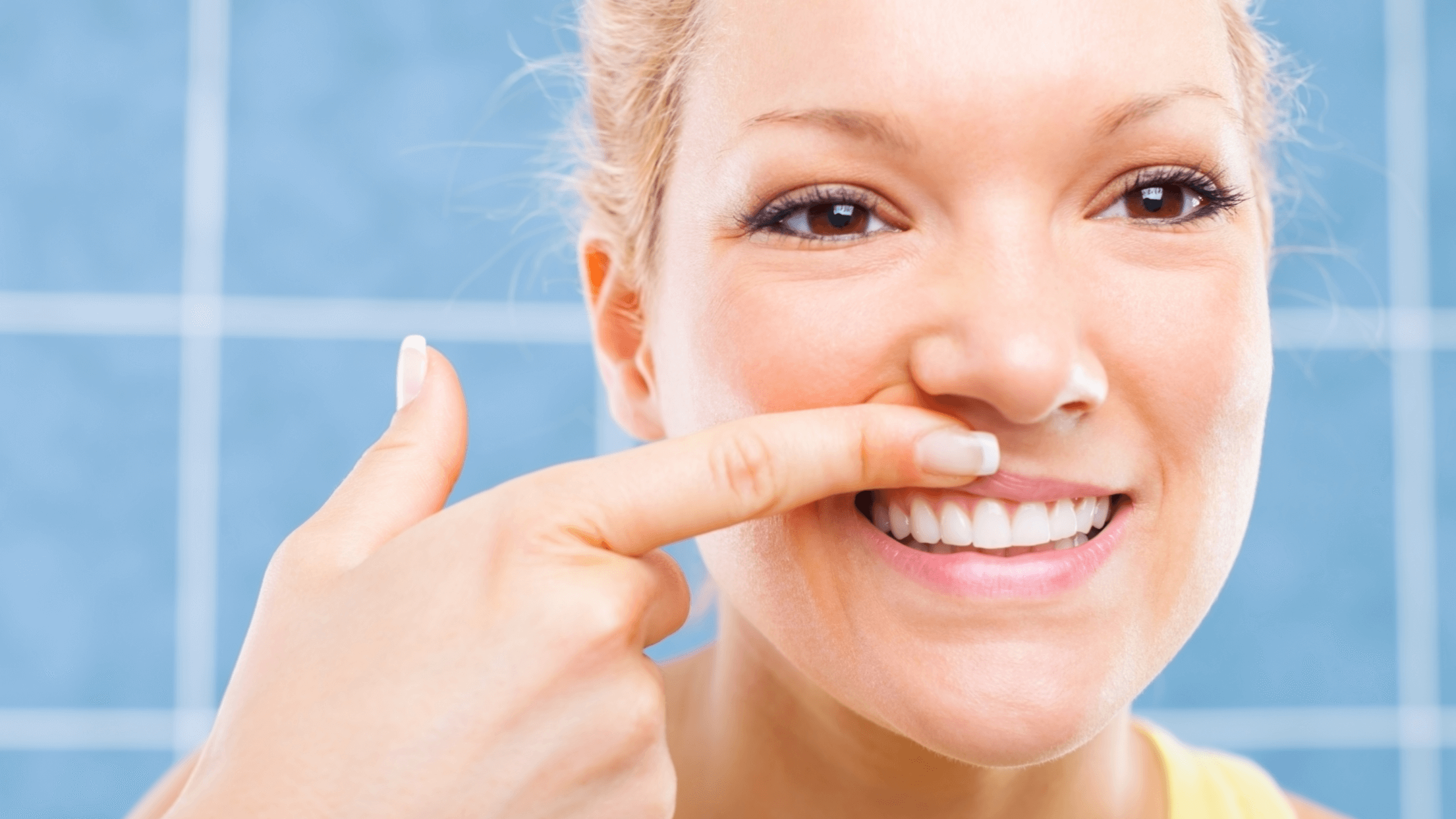 A dental crown is necessary when you have a cracked tooth that requires protection. A crown will restore the natural and healthy appearance you deserve for your teeth. Dr. Minho Chang, Dr. Nam Kim, and the experts at Luminous Dental Studio in Frisco, TX are highly skilled in producing and installing a dental crown to help your tooth look natural and seamless.
Understanding dental crowns
A dental crown will feature a natural appearance that blends with your natural teeth. It adds a good touch that keeps the teeth comfortable without risking further harm. Today's crowns are also made with various materials that will fit in well and can last for years.
A crown is a cap that is shaped and colored like the rest of your natural teeth. The crown goes over a tooth that has been damaged for various reasons. It works for cracked teeth, but it is also suitable for broken teeth that have undergone substantial decay. It can also cover an implant, hold a bridge in place, or cover a tooth that has undergone treatment through a root canal.
The design will ensure the protection of the smile while also keeping the bite under control. Since there won't be any openings in the smile, the risk of decay and bacteria spreading into deeper parts of the teeth will be minimal.
How does the crown give you a natural look?
While a dental crown is an artificial material, it can still feature an appearance that fits with the rest of your teeth. Today's crowns can include porcelain, resin, or ceramic bodies colored to mix with your other teeth. These components are sturdy and are easy to cement to a tooth to create a firm bond that will not slip or weaken.
You won't require a metal crown that might look out of place in most situations, but metal crowns can still work for the molars, as they are out of sight and can handle more intense forces.
How are crowns shaped?
A dental crown will feature a natural shape that fits in with the rest of your teeth. Dr. Kim and Dr. Chang at Luminous Dental Studio in Frisco, TX can complete an impression of your smile to determine the suitable shape for the crown. The body will vary surrounding the type of tooth that needs help and other positioning factors in your smile. We can then prepare a suitable crown that fits the opening, giving you the protection you demand for a healthy smile.
Contact us for dental crown procedures in Frisco, TX
You can trust our work at Luminous Dental Studio in Frisco, TX when you're looking for a team that can prepare a dental crown for your smile. Dr. Minho Chang, Dr. Nam Kim, and the experts at Luminous Dental Studio will be there to review your smile and find a suitable treatment option you will appreciate. Visit us today to learn more about our work and how you can benefit from the dental care we provide for your smile.