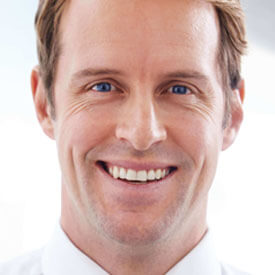 Procedure Name:

Smile Makeover Service
Visualize a personalized smile makeover in your consultation with our Smile Design software to see what your options would look like in real time.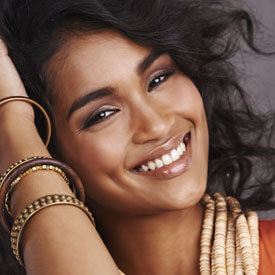 Procedure Name:

Porcelain Veneers Service
Our dentists provide top-quality dental veneers (like the e.Max or Zirconia veneers) that can easily take your smile to a new level of aesthetic.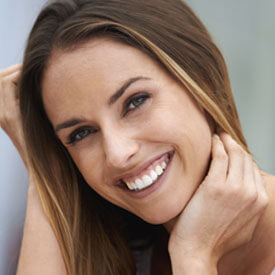 Procedure Name:

Teeth Whitening Service
After we make whitening trays for your teeth from a digital impression, we can send you home with teeth whitening gel to maintain your whitened teeth.