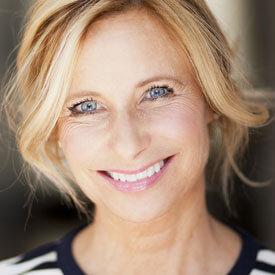 Procedure Name:

Periodontal Disease Service
If you truly suspect that you may have a problem with your gums, don't hesitate to have to it checked out to prevent and/or treat periodontal disease.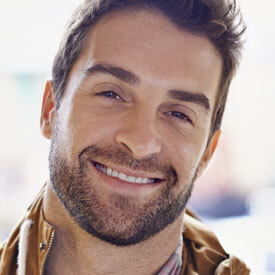 Procedure Name:

Scaling and Root Planing Service
Scaling and root planing are both treatments we use to reduce the impact of advanced periodontal disease on the roots of your teeth and gumline.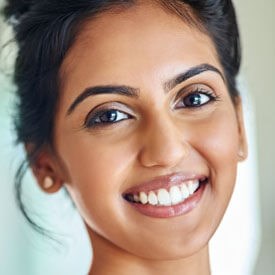 Procedure Name:

Gingivectomy Service
Using a dental laser, we can recontour your gumline (gingivectomy) to decrease periodontal disease, eliminate a gummy smile, and lengthen a crown.